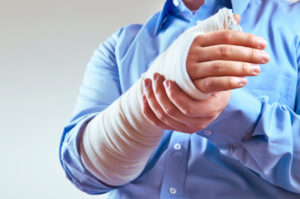 Whether you're a new business that needs to obtain workers comp insurance or an existing business looking to streamline your workers comp audit and payment options, CheckWise can help.
CheckWise Pay-As-You-Go service takes away the challenge of estimating annual payroll premiums and dealing with year-end adjustments. Here's how it works:
Your classification codes are assigned to your employees and premiums are calculated based on the actual wages paid.  This information is transmitted to your insurance carrier directly from CheckWise which allows them to collect the exact amount due instead of an estimate.
Your annual premium audit will be a breeze because the insurance company will already have the information they need.  Better yet, you won't have to worry about a large adjustment because any fluctuation in your payroll would have been accounted for each payroll.