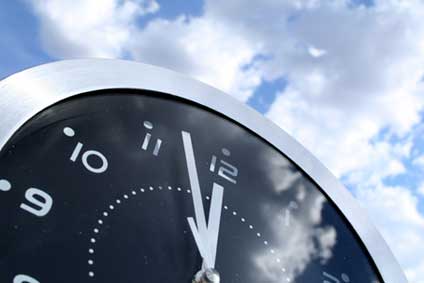 According to the US Wage & Hour Division, employers must keep daily time and attendance records for each non-exempt employee.  To help ease this burden, CheckWise Payroll offers simple and affordable timekeeping solutions that accommodate both small and large businesses alike.
Payroll Timekeeping
Our timekeeping solution was designed with "everyday people" in mind, which means that we offer timekeeping options that are simple to set up, and that make it simple for employers to manage employee time cards on a daily basis. Though the system also offers a variety of advanced timekeeping features, we can conveniently set up most of the "bells and whistles" behind the scenes so you can focus on simply collecting time, editing cards, and running reports.
Timekeeping Collection Options:
No need for a punchclock. There's so many ways to collect timekeeping, including:
Fingerprint / Biometric
Web Punch
PIN or Badge Swipe Card
Over the Phone
Proximity Badge
Key Features
Job costing
Automated overtime calculations
Data collection at clock in/out
Labor distribution
Holiday tracking and payment
Punch rounding (in/out)
Scheduling
Online time card editing
Electronic data transfer
Custom pay categories
Flexible reporting features
Daily auto email report
Shift differential pay
Automatic lunch deduction
Multiple pay rate payment
"We have been a customer of CheckWise payroll for over 13 years and we are very pleased with their services. They are very knowledgeable, friendly and always timely. They make the process so simple for us. I just submit the employees' hours and they do all the rest. Their resources page is also helpful for me to quickly obtain any State or Federal form that I may need. They keep me up to date on any changes. I highly recommend them to any business looking for payroll processing services."
-Tamara P.