Non-Profit & Religious Organizations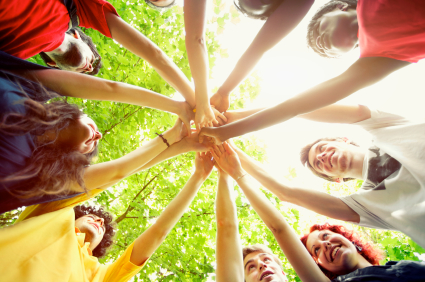 Payroll for nonprofits, religious, and tax exempt organizations can be a complex issue.  When it comes to payroll processing, certain rules and exceptions apply that are different than what applies to for-profit companies.  Checkwise Payroll can help.
Non-Profit Payroll, Simplified
The IRS regulates 501(c)(3) organizations and these regulations can be confusing and difficult for staff and even accountants to manage properly. Religious organizations that pay clergy through payroll often have additional complexity due to non-standard payroll taxation, parsonage allowance, and FICA offset payments.
CheckWise can help evaluate which tax exemptions apply to your organization and we'll ensure that your payroll tax returns are completed and filed according to federal and state protocols. Unlike many of our competitors, CheckWise will take the time to listen and learn about your organization so that we can provide the best service possible.
Interested to learn what Checkwise Payroll can do for your Non-Profit or religious organization?  Contact us today!
"We have been a customer of CheckWise payroll for over 13 years and we are very pleased with their services. They are very knowledgeable, friendly and always timely. They make the process so simple for us. I just submit the employees' hours and they do all the rest. Their resources page is also helpful for me to quickly obtain any State or Federal form that I may need. They keep me up to date on any changes. I highly recommend them to any business looking for payroll processing services."
-Tamara P.