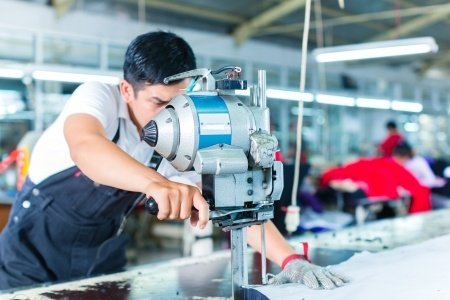 Manufacturing companies often have numerous departments from management, office, operators and production, to shippers and truck drivers.  Many times, employees move between departments and are paid at different pay rates that span day and night shifts.
Manufacturing Payroll is Difficult.  Checkwise makes it easy.
These complexities make your company's payroll a real challenge for you. CheckWise Payroll can help.
We do more for manufacturing than just payroll
In addition to payroll and tax services, CheckWise provides fully integrated electronic timekeeping options with variable pay rate, departmental, and shift capabilities.  For more information, see Time & Attendance.
Already have a timekeeping system?  No problem, CheckWise already works with many different timekeeping platforms!  Contact us to find out more.
"We have been a customer of CheckWise payroll for over 13 years and we are very pleased with their services. They are very knowledgeable, friendly and always timely. They make the process so simple for us. I just submit the employees' hours and they do all the rest. Their resources page is also helpful for me to quickly obtain any State or Federal form that I may need. They keep me up to date on changes. I highly recommend them to any business looking for payroll processing services."
-Tamara P.