Premium Payroll Processing & Tax Management Services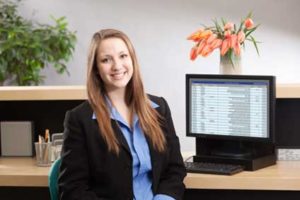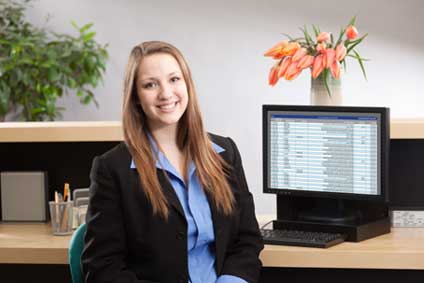 Whether your business is just getting started or well established, CheckWise Payroll will provide the highest level of service so that you have the necessary tools and resources to keep Payroll and HR simple.
Payroll Processing and Tax Services
It's easy to work with Checkwise. Just provide us with the hours and pay information each payroll, then hand out the pay stubs. We'll take care of all the complicated tax calculations, reports, payments, and paperwork.  It really can be that easy.
Online Payroll Management
Checkwise offers full-featured online access to your company's payroll, including:
Employee Management
Secure File Transfer
Payroll Submission
Report Center
HR Services
Yes, we've got that, too.  Get access to online HR support 24 hours a day, 7 days a week with features including:
Employee Handbook
Job Descriptions
State and Federal Employment Laws
Forms, Letters, and Guides
and more!
Optional Services
Checkwise offers other services as well, including:
Do you have a question (or five) about payroll processing or tax management services?  We're ready and waiting. 
Contact a Payroll Specialist Today
"We have been a customer of CheckWise payroll for over 13 years and we are very pleased with their services. They are very knowledgeable, friendly and always timely. They make the process so simple for us. I just submit the employees' hours and they do all the rest. Their resources page is also helpful for me to quickly obtain any State or Federal form that I may need. They keep me up to date on any changes. I highly recommend them to any business looking for payroll processing services."