Experienced and dependable payroll administration, tax management, and HR support services. Our staff has the know-how to ensure your hard-working employees are paid the right amount at the right time.
Would you like to find out more?
Why Small Businesses In Over 45 States Choose Our Payroll Agency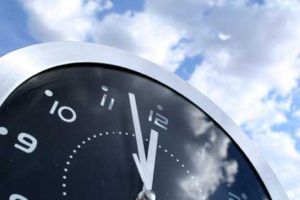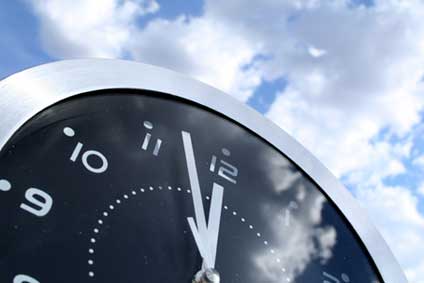 We make payroll personal
We take a hands-on approach to get to know our clients and understand their payroll needs. This means taking the time to learn about how our clients operate their businesses and what might make their payroll needs different than others. Simply put, we make it our job to learn and adapt to our customers, not the other way around.
We are experienced and dependable
Let's face it, employees expect to be paid correctly and on-time every pay cycle. Likewise, the IRS and state tax authorities demand the same, so it's critical that you choose a payroll company that you can rely on every payroll. With over 25 years of experience and millions of payments processed, you can count on CheckWise.
See What Our Clients Are Saying
We're nothing like the big nationwide payroll companies…and that's a good thing! Big doesn't mean better.
Our 99% client retention speaks for itself.
CheckWise Payroll has provided exceptional service to our growing companies for the last 10+ years. What started as a business agreement has grown into a trusted relationship where I know that I can always count on the employees at CheckWise to offer unprecedented service when it comes to processing payroll, answering questions, and assisting in payroll tax matters. The payroll entry system itself is easy to understand and use, and the customer service is unparalleled.
T
he Want Ad Digest has been using Checkwise Payroll's services for more than 13 years. We find them to be dependable, accurate and on time, all the time. On more than one occasion the staff at CheckWise has come up with ideas and solutions to make the payroll process easier for me to manage and integrate into our bookkeeping system. Having a company like CheckWise handle our Payroll responsibilities allows my employees to focus more on what keeps us in business: our Customers and our Sales.
The Taxpayer Certainty and Disaster Tax Relief Act of 2020 enhanced and extended the Employee Retention Credit (ERC) for 2020 and 2021.  Eligible employers may request a refundable tax credit for up to $5,000 per employee in 2020 and up to $21,000 per employee in...
read more