Small & Medium Business Package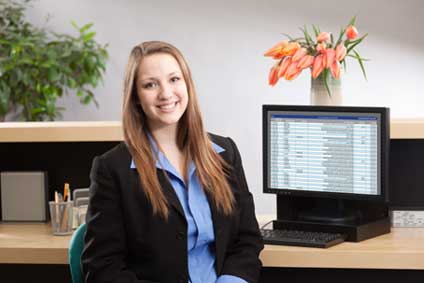 Whether your business is just getting started or well established, CheckWise Payroll will provide the highest level of service so that you have the necessary tools and resources to keep Payroll and HR simple.
Payroll and Tax Services
Just provide us with the hours and pay information each payroll, then hand out the pay stubs. We'll take care of all the complicated tax calculations, reports, payments, and paperwork.
Online Payroll Management
Full featured online access to your company's payroll, including:
Employee Management
Secure File Transfer
Payroll Submission
Report Center
HR Services
Access to online HR support 24 hours a day, 7 days a week with features including:
Employee Handbook
Job Descriptions
State and Federal Employment Laws
Forms, Letters, and Guides
and more
Optional Services